Grant Insurance – By The Numbers
Year Founded

Corporate Clients

Percent Client Retention Rate
One Agency. Endless Options.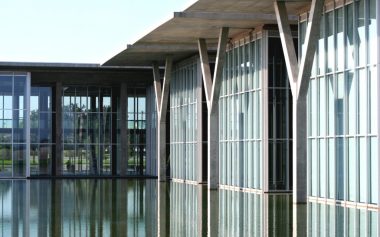 Grant Insurance was founded in 1954. As a third-generation, family owned and operated independent insurance agency, we have grown with each decade, embracing change, and incorporating a forward-thinking approach that creates success for our clients. Our agency was founded on a philosophy of offering personalized concierge-style service, with a portfolio of professional services that extend far and beyond the everyday norm. We work with individuals, families, and businesses of all sizes and types, and proactively develop a deep understanding of each clients' needs, risks, opportunities and limitations, so that the most robust, creative action plan can be put into place. Our goal is to protect, grow, and support the needs of each client with exceptional service and progressive product offerings.
Grant Insurance is proud to align our agency with one of the most sought after Benefits Partners in the nation today. A national corporate benefits organization with more than 180 offices across the country, NFP allows agencies like ours, to offer businesses more options, better control, at competitive prices. By leveraging the power of NFP, we can tap into carrier relationships of the highest quality, indulge in the best-of-industry products, access advanced analytical tools and benchmarking resources, and keep companies ahead of the curve.
With competent, expert resources directly at our fingertips, and with more than 3,600 benefits professionals, representing over 50,000 corporate clients of all sizes through­out every industry, we can make the difference in your business. Greater insight, greater solutions, and greater support. All of this, so you can operate your business faster and smarter.
The evolving workplace deserves unique attention. One size does not fit all. Grant Insurance is continually upping the game so that we can offer the most unique solutions and best practices for your growing needs.
Offices in 44 states across the U.S., Canada and Puerto Rico

Benefits Professionals

Corporate Clients
Fastest growing U.S. large group employee benefits broker, as ranked by Employee Benefit Advisor
Largest U.S. – Based Privately Owned Broker, as ranked by Business Insurance
Broker of U.S. Business as ranked by Business Insurance